news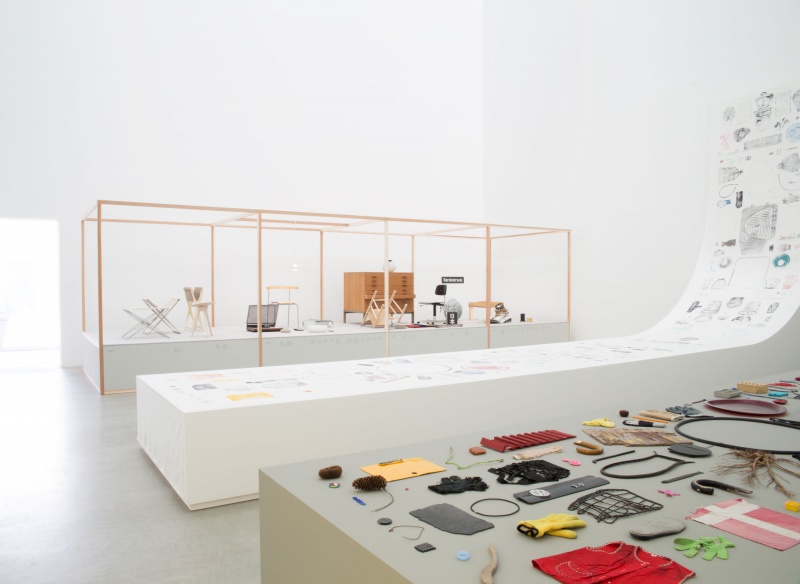 Everyday Life – Signs of Awareness
Exhibition at the 21st Century Museum of Contemporary Art, Kanazawa, Japan
5. August 2017 - 5. November 2017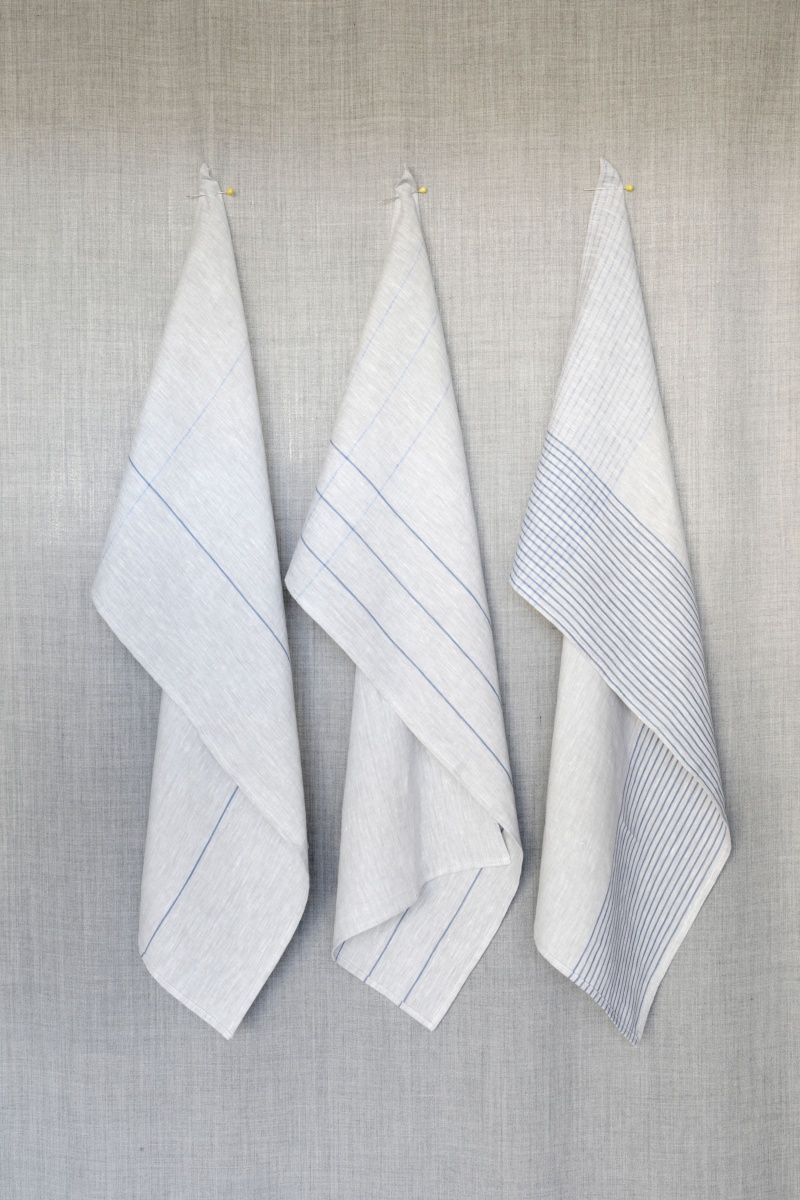 Rain
Launch of the Rain tea towel collection in 100% linen made for Georg Jensen Damask.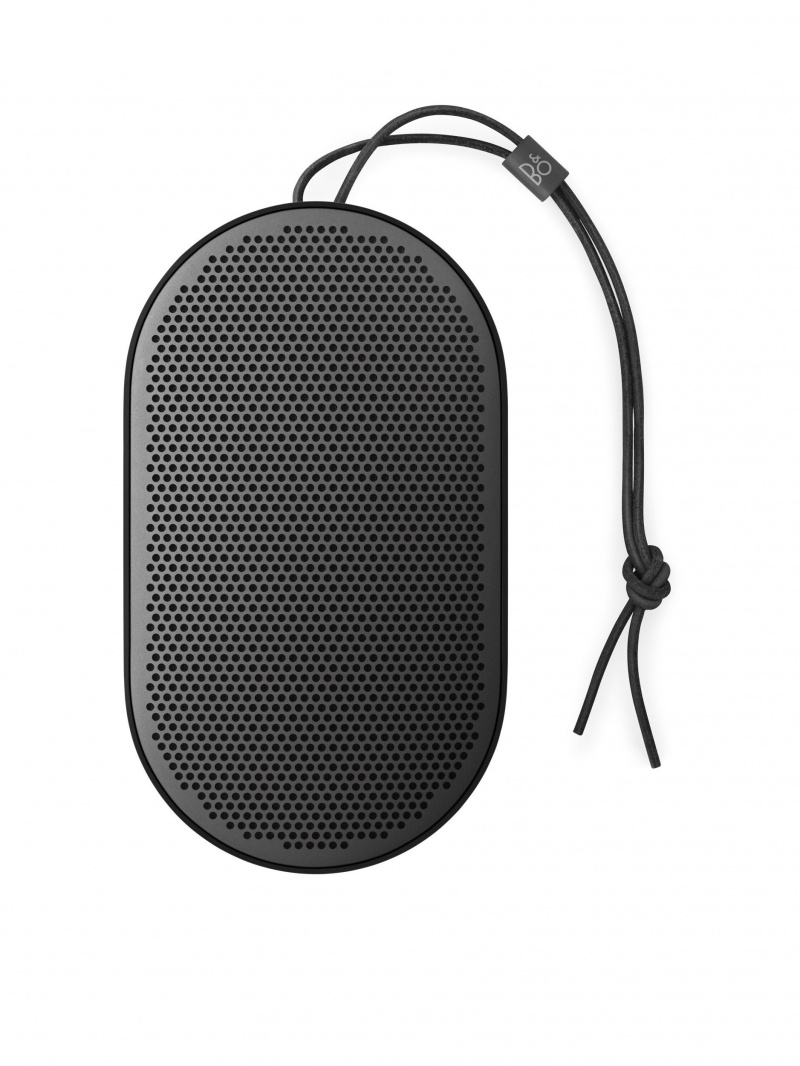 P2
Launch of the bluetooth speaker P2 by B&O Play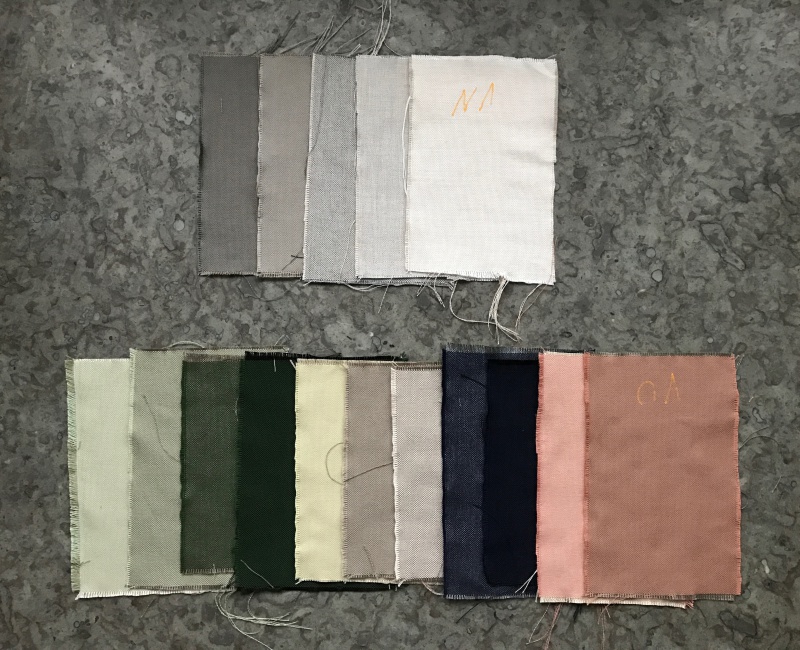 Atmosphere
Launch of the Atmosphere outdoor furniture collection for Gloster.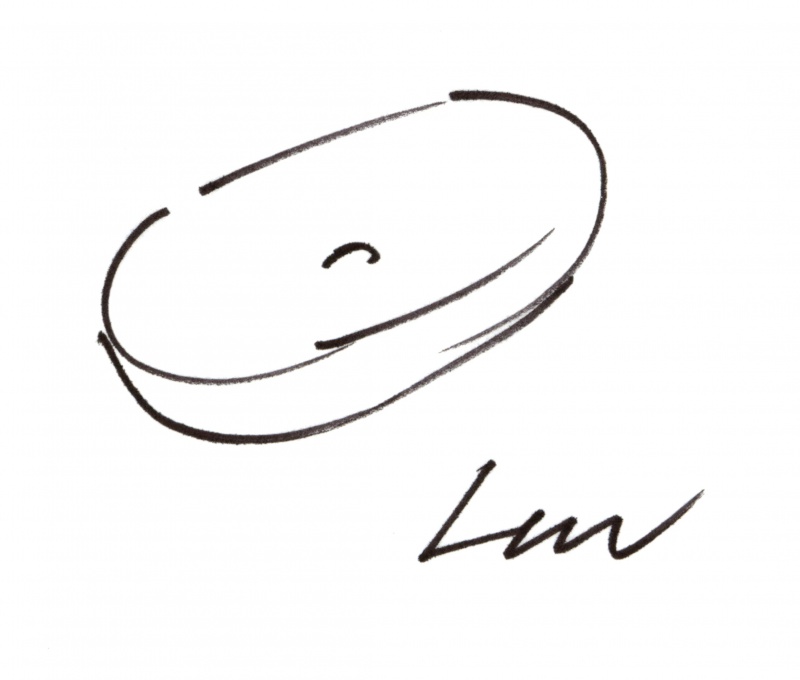 Luv
Launch of the LUV collection by Duravit at ISH in Frankfurt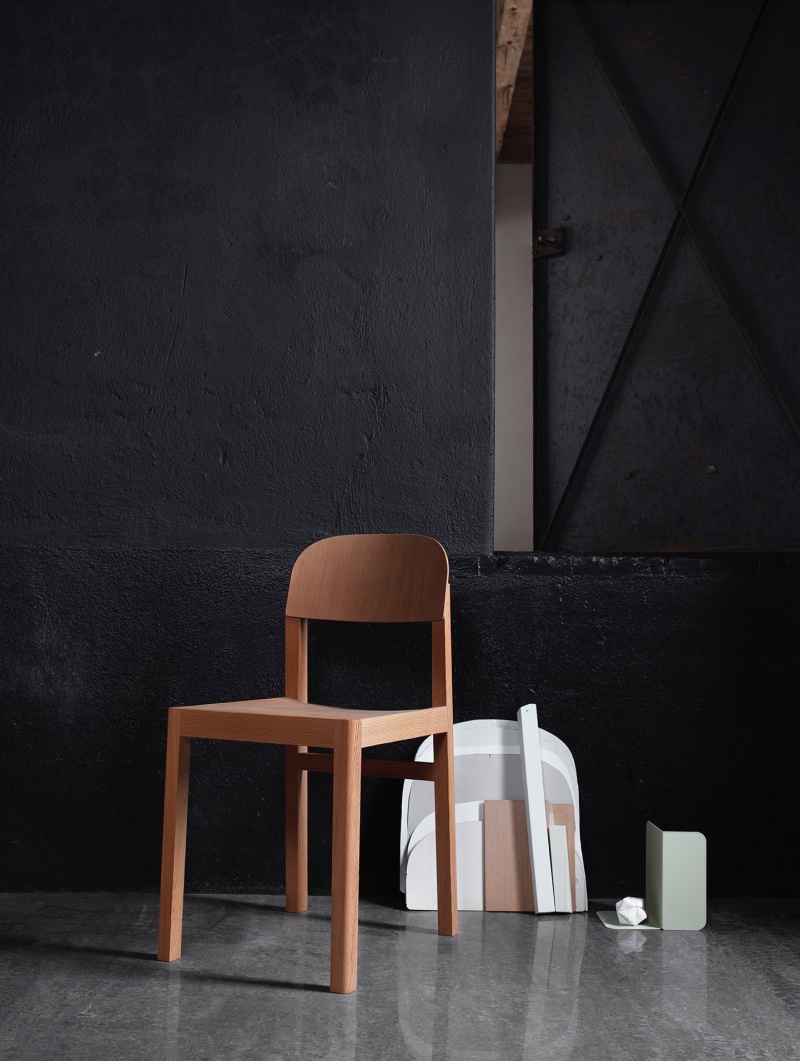 Launch of the Workshop Chair by Muuto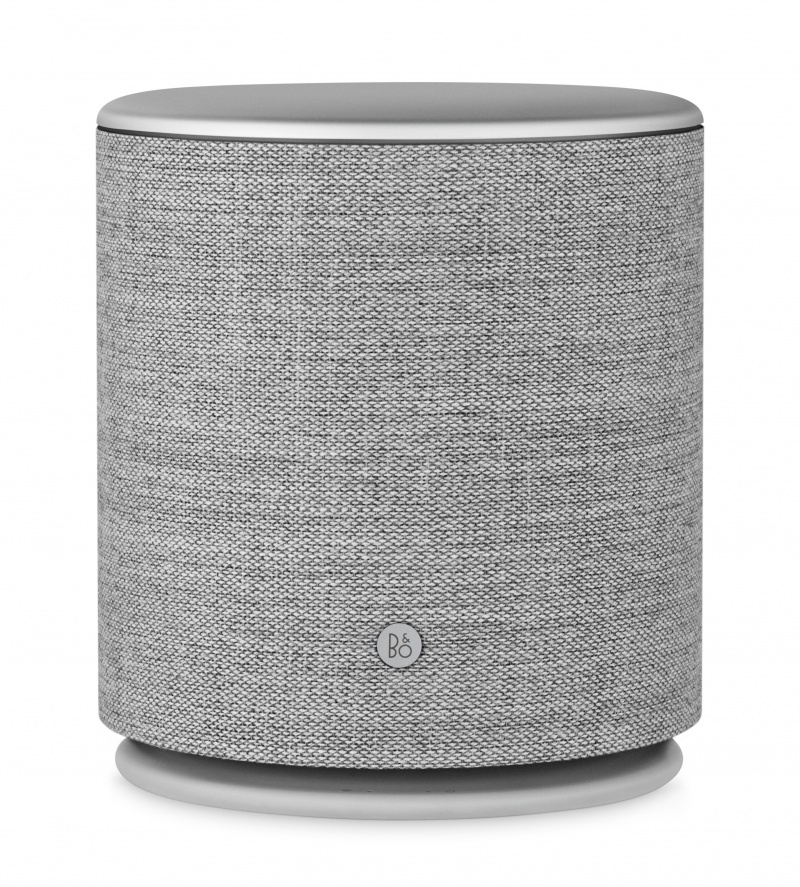 M5
Launch of the M5 speaker by B&O Play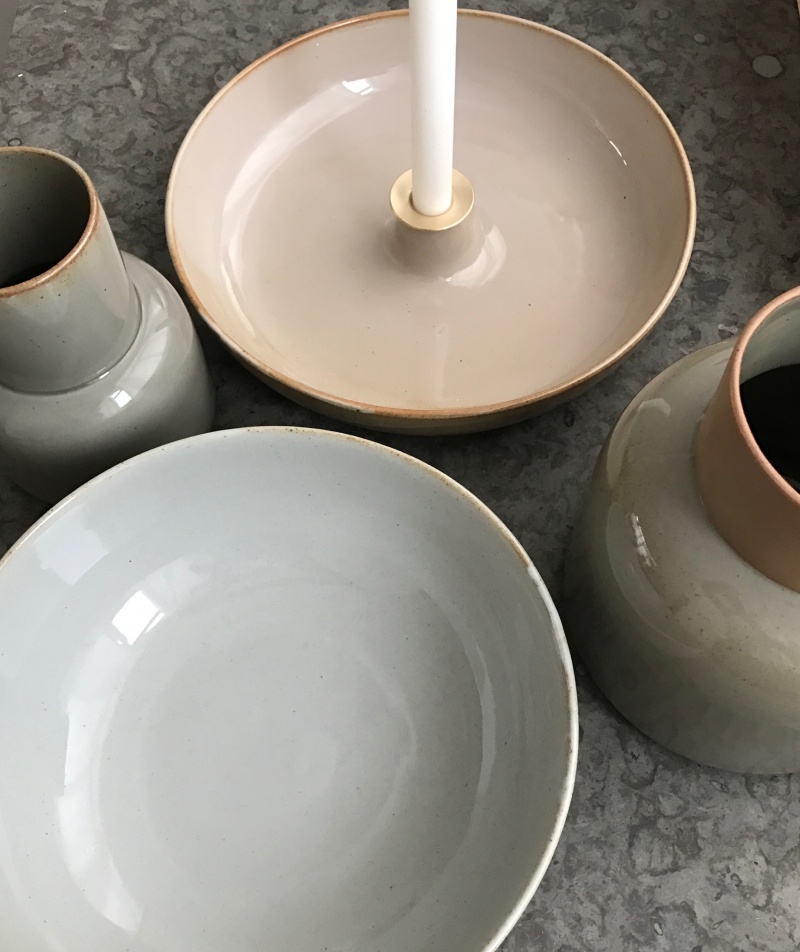 OBJECTS by Fritz Hansen
Four objects created in high burned Japanese earthenware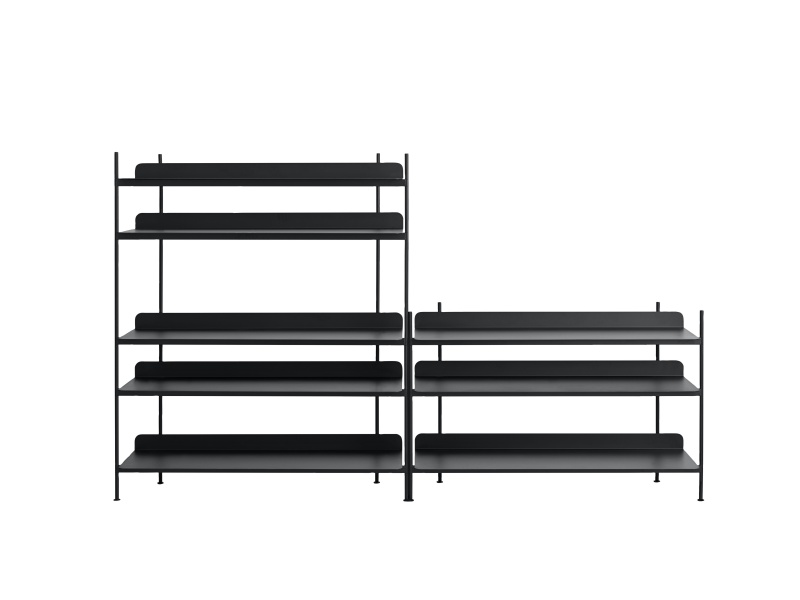 Compile Shelving system by Muuto

The 8th Alvar Aalto Design Seminar 2016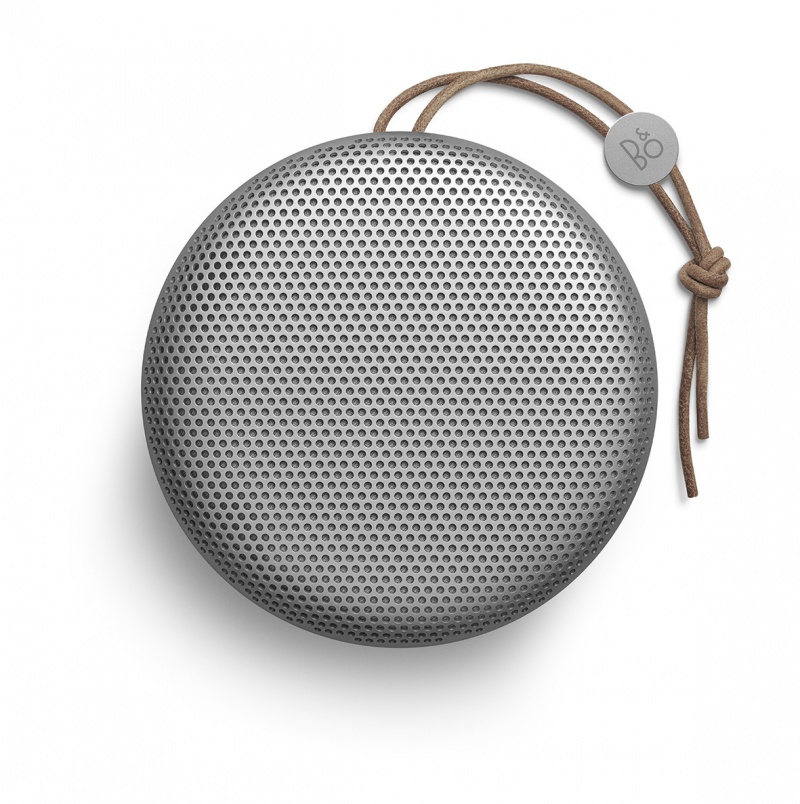 A1
Launch of the bluetooth speaker A1 by B&O Play
April 21st 2016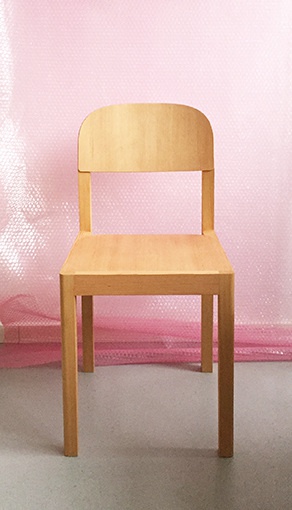 KVE
On February 25th Cecilie Manz received the Danish award
'Knud V Engelhardt's Mindelegat' 2016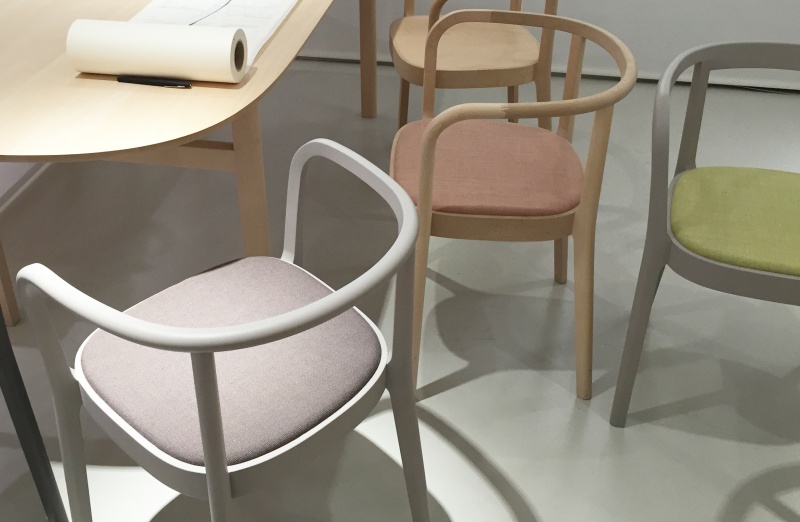 Moku
Launch of furniture series in Japan by ACTUS / NISSIN
February 2016
2015
Cecilie Manz was awarded The Design Prize 2016 by Einar Hansen og hustru fru Vera Hansens Fond
15th November 2015
SMK Friday exhibition
Mix It Up !
29.May 2015
WALLPAPER HANDMADE MINIBAR
At Rud Rasmussen's showroom in Bredgade, Copenhagen
3 Days of Design Copenhagen May 2015
SALONE 2015
WALLPAPER HANDMADE exhibition
MINDCRAFT 15 exhibition
OFFECCT Launch of SOUFFLÉ project
LIGHTYEARS 10Y anniversary
WALLPAPER AWARD
February 2015
JAPAN CREATIVE Exhibition at Stockholm Furniture Fair
February 2015
2014
A2 - B&O PLAY
Launch of the portable speaker 'A2' for B&O PLAY, Bang & Olufsen's sister brand
Oktober 2014
CROWN PRINCE COUPLE'S CULTURAL AWARD 2014
Cecilie Manz receives the prestigious Crown Prince Couple's Cultural Award 2014
September 27th 2014
STELTON
Launch of the 'EASY' series: kitchen utensils in solid wood.
September 2014
IITTALA
Launch of 'AITIO' storage units.
Salone April 2014
CHEVALIER
Launch of the rug colletion 'LINIERET'
Salone April 2014
MUUTO
Launch of the table series 'AIRY'
Salone April 2014
JAPAN CREATIVE 2014
Textile project in collaboration with Masako Mouryou launched at Ambiente 2014
2013
RINGRING GOLD
December 2013
NOMADISM
Participant at the curated exhibition: NOMADISM at GALLERY ALTAI - via Pinamonte da Vimercate 6, Milan.
Curated by Lidewij Edelkoot and Raffaelle Carreri from Gallery Altai.
April 9 to 15 2013
GLASS IS TOMORROW
Glass Is Tomorrow exhibition at: 'MOST' 9-14 APRIL 2013. MUSEO NAZIONALE DELLA SCIENZA E DELLA TECNOLOGIA, MILAN ITALY
2012
ELLE DECO International Design Awards
Nominated 'Designer of the year' by Elle Deco Japan
November 2012
GOOD DESIGN AWARD
Beolit 12 and Minuscule receives the Good Design Award by Chicago Athenaeum
JAN/2013
STANDHAFT
Launch of the series of side tables STANDHAFT by Böwer
IMM 2013
MINGUS
Launch of the new pendant MINGUS by Lightyears.
Two sizes and 6 shades of colour.
September 2012
CONRAN SHOP
Participant in the RED exhibion at Conran Shop London
September 18th 2012
BEOLIT 12 receives Red Dot Award 2012
BEOLIT 12
Launch of Beolit 12 for B&O Play 2012
MINUSCULE
Launch of Minuscule chair for Fritz Hansen 2012
Salone del Mobile in Milan
2011
Snedkernes Efterårsudstilling 2011
The Cabinet Makers Autumn Exhibition at the Design Museun Denmark in Copenhagen. Exhibiting 'HYLDE' / 'SHELT'.
Nordic Baltic Designersn Events
Exhibiting at Nordic Baltic Designers Events in Riga, Latvia
GLASS IS TOMORROW
Participant in the GLASS IS TOMORROW projekt: The first GLASS IS TOMORROW workshop, focusing on the theme 'stackability', will take place from 12 to 15 September 2011 in the Nuutajrvi Glass Village in Findland in collaboration with littala
www.glassistomorrow.eu
OBJETS ORDINAIRES / ORDINRE SAGER
Exhibition Project at Maison du Danemark, Paris.
June 14th - July 17th
BINDESBØLL MEDALJEN 2011
Awarded the Thovald Bindesbøll Medal 2011
2010
CARAVAGGIO MATT
Caravaggio launched in a new matt version in white/grey tones
SE 2010
Exhibition 'Papirpapirpapir' / 'Lots Of Paper' stool at the 'SE' annual exhibition at Ordrupggaard.
SPITALFIELD BENCH
Bench made specially for the LondonDesign Festival 2010 together with Swedish NOLA Industrier AB.
BOLIG MAGASINETS DESIGN AWARD 2010
'Best designer' August 2010
'GRADIENT'
New range of bed linen for Georg Jensen Damask to be launched in mid October 2010
MINIMA, BLOSSOM / HOLMEGAARD
Five clear glass bowls is added to the Minima series.
Launch of new series of vases 'Blossom' for Holmegaard.
TRIENNIAL
Pluralis Chair is part of the National Design Triennial: Why Design Now?
On view May 14, 2010 - January 9, 2011
Cooper-Hewitt, National Design Museum
2 East 91st Street, New York City
www.cooperhewitt.org
MILAN 2010
'13.798 GRAMS OF DESIGN' - LAMBRETTO ART PROJECT
via Cletto Arrighi 19
200134 - Milano
tel. +39 02 26418090
www.lambrettoartproject.com
STOCKHOLM 2010
Exhibition of 'TABLEAU' - a tableau in grey...
At:
Desgn Studio Bernstrand & Co
Bondegatan 11
Exhibition date:
9/2 - 13/2 2010
COLOGNE 2010
Design of two interiors for the Pure Village exhibition at the IMM Cologne Furniture Fair
2009
BRUNO MATHSSON-PRISET 2009
25. September 2009
Cecilie Manz is awarded the Swedish design prize 'Bruno Mathsson-Priset
2009' at a ceremony in stockholm.
BO BEDRE PRIZE 2009
September 2009
ESSAY table by Fritz Hansen awarded 'Design of the year 2009' by th Danish magazine 'Bo Bedre'.
Cecilie Manz was at the same time announced 'Name of the year 2009'.
NEW ADDRESS AUGUST 1st
The studio is mooving to SØLVGADE in the center of Copenhagen from August 1st 2009. Please note:
ESSAY
April 2009
Launch of the ESSAY table by FRITZ HANSEN at SALONE INTERNATIONAL DL MOBILE MILAN.
Republic of Fritz Hansen Showroom : Corso Garibaldi 77, 20121 Milano
www.fritzhansen.com
PLURALIS
April 2009
Launch of the PLURALIS chair at the DANISH CRAFTS / MINDCRAFT
Exhibition in Zona Tortona, Milan.
Awarded by the Danish Art Foundation
Pages