news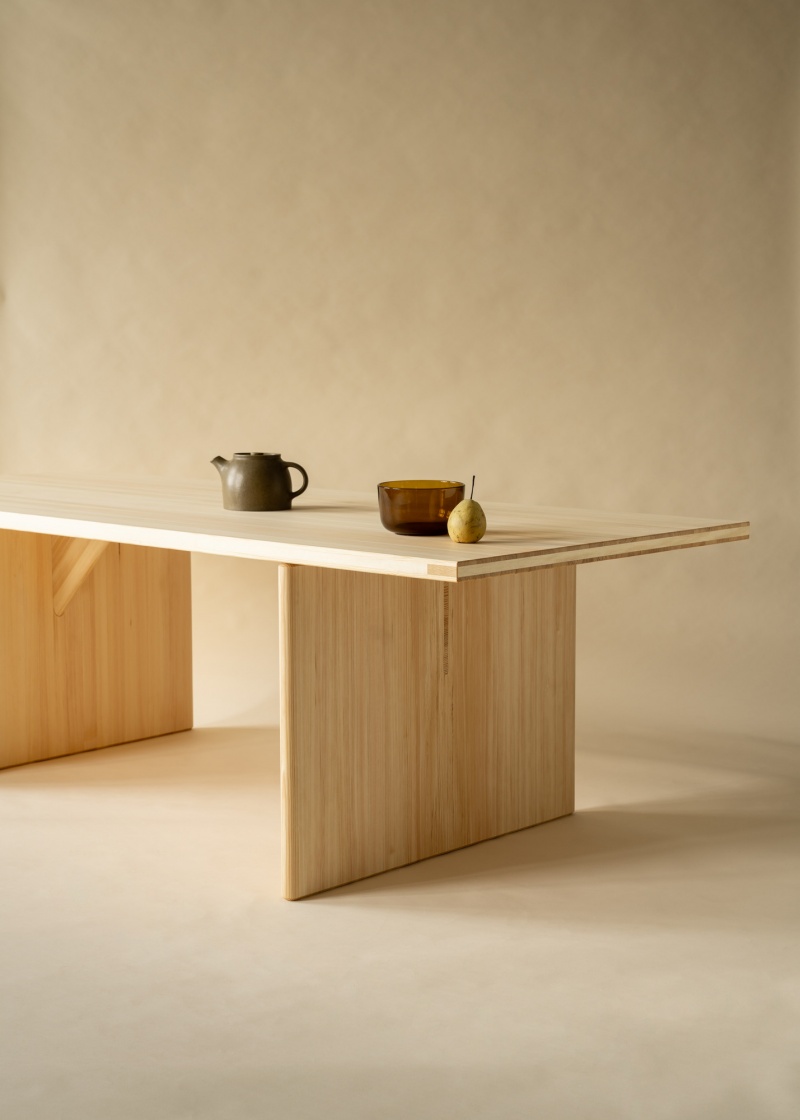 VAARNII
CMA CLAY
CMA CLAY by 1616/arita Japan.
46-piece porcelain dinnerware collection designed
in close collaboration with porcelain manufacturer 1616/arita japan.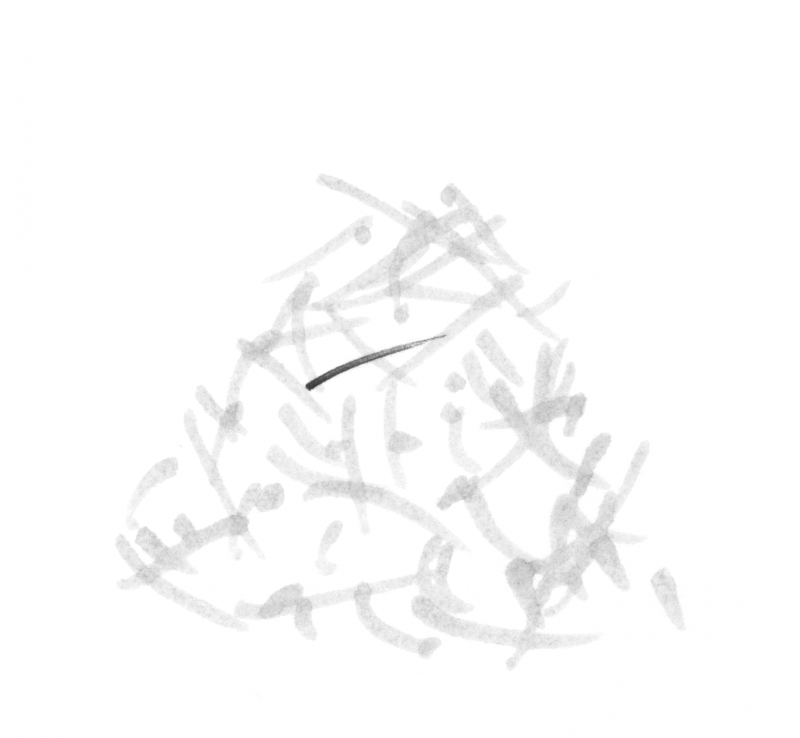 Danmarks Nationalbanks Jubilæumsfonds Hæderslegat
Cecilie Manz is the recipient of this years Honourable Award from the Danish National
Banks Foundation ('Danmarks Nationalbanks Jubilæumsfonds Hæderslegat 2021').
In connection with the award ceremony an exhibition will take place at the Danish
Architecture Center, DAC, Copenhagen, in September 2021.
Read more here : https://www.nationalbanken.dk/da/om_nationalbanken/Jubilaeumsfond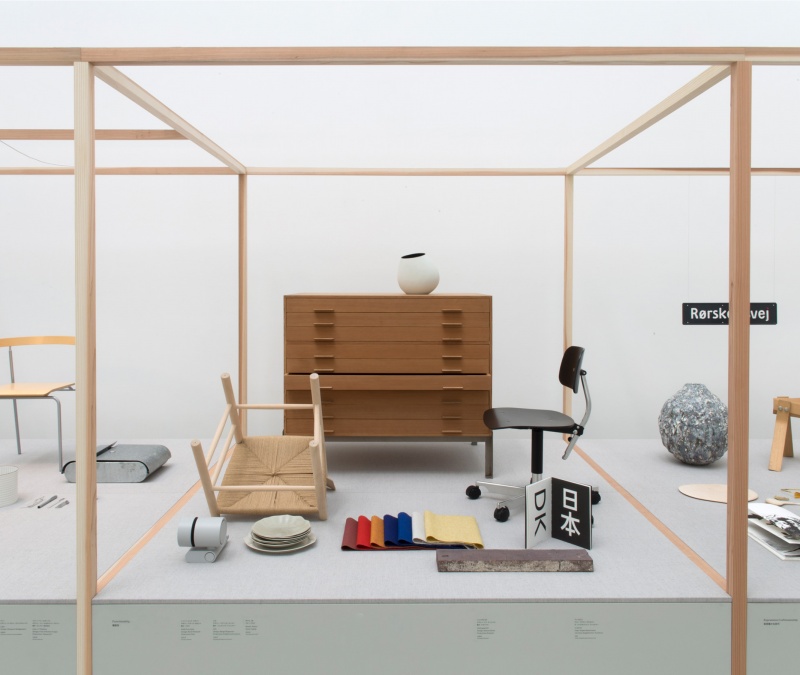 Award of Honour
Recipient of the Honourable Award from the Danish Art Foundation.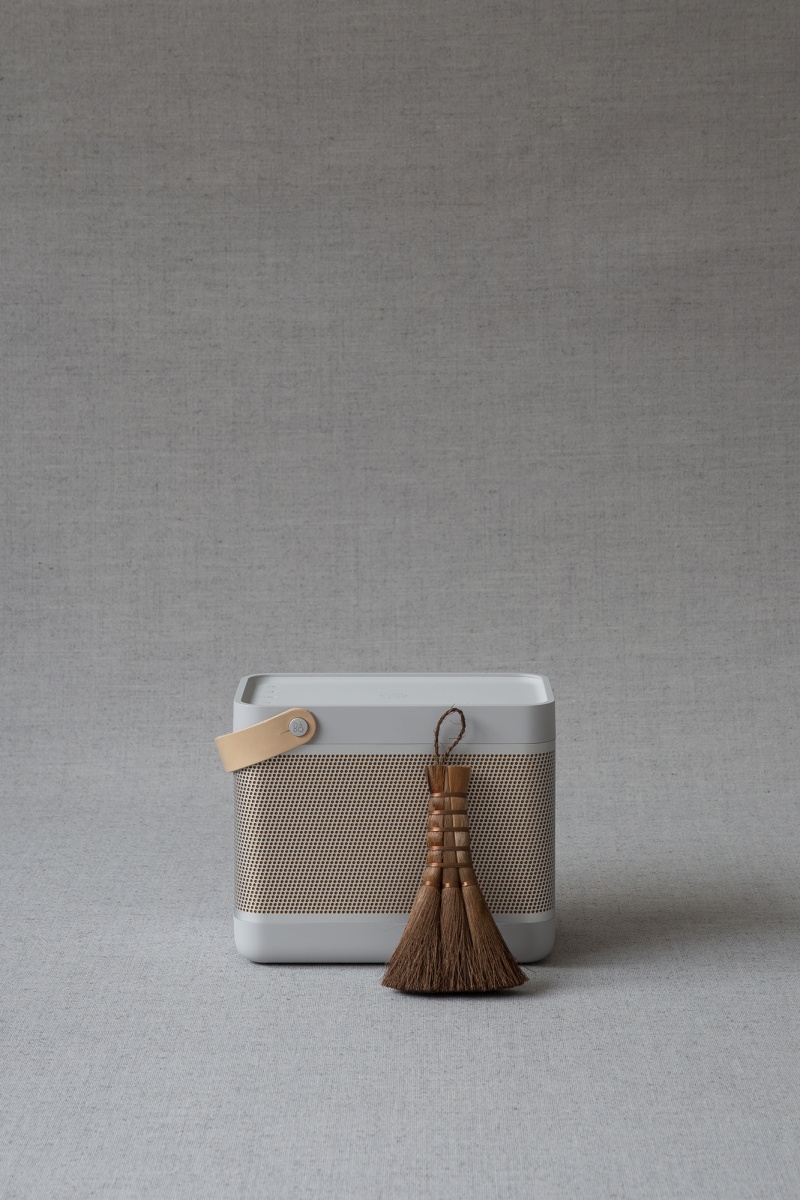 Beolit 20
Beolit 20 by Bang&Olufsen
Launch of the updated Beolit design.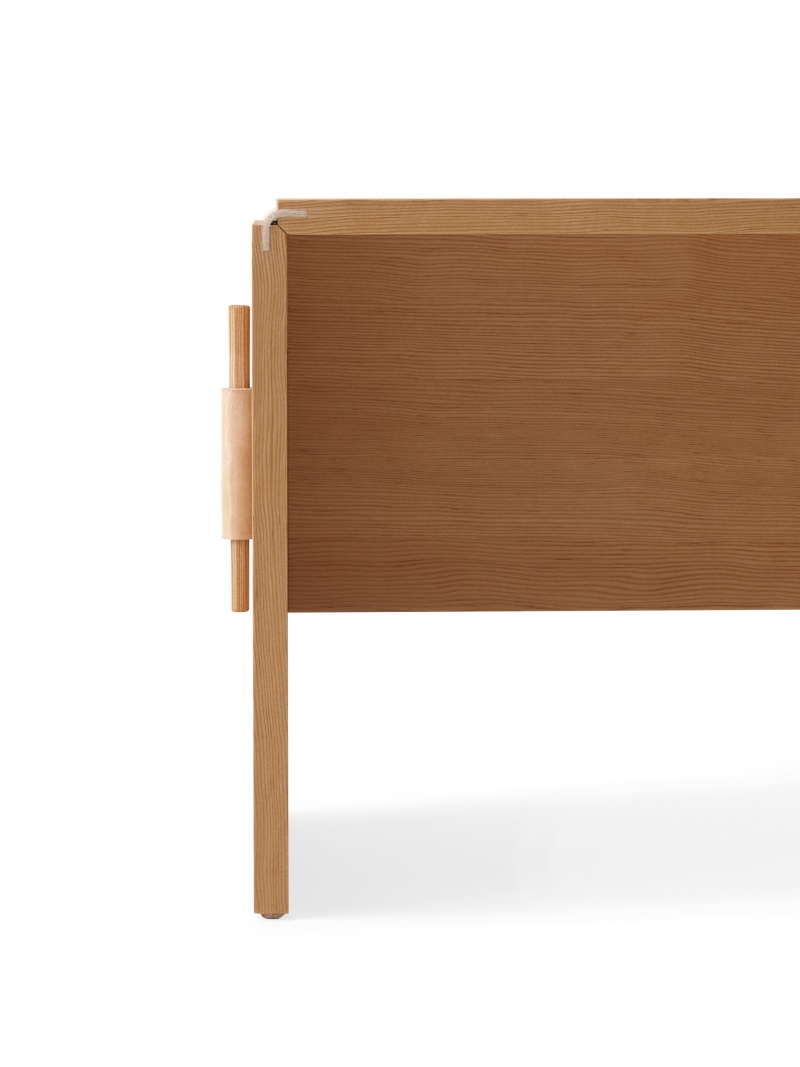 Plint Coffee Table
TAKT launches Plint Coffee Table. A fully collapsible furniture in Oregon Pine, Kalmar Pine and Oak with full grain leather.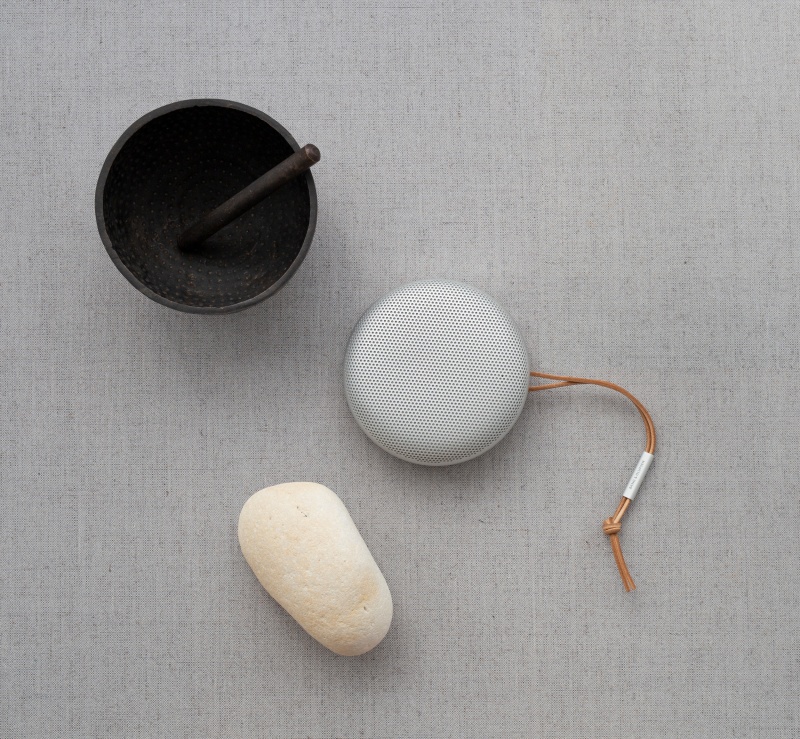 Beosound A1
Launch of updated version of Beoplay A1 by Bang & Olufsen.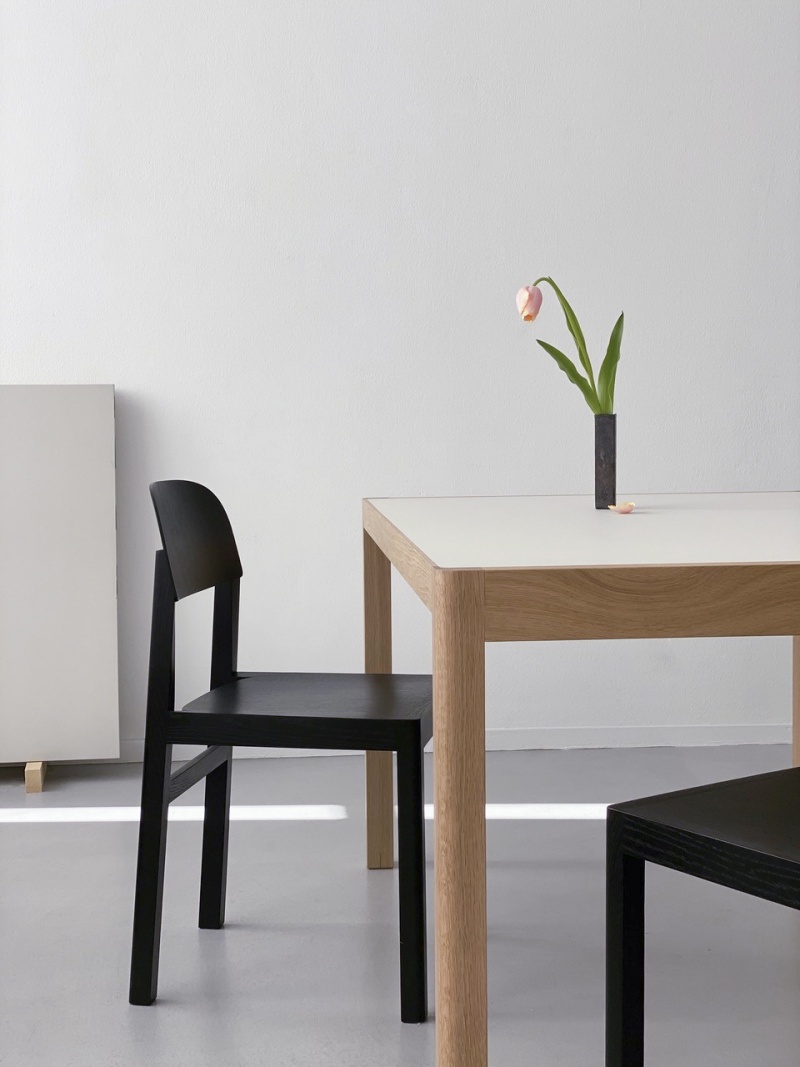 Workshop Table
Launch of The Workshop Table by Muuto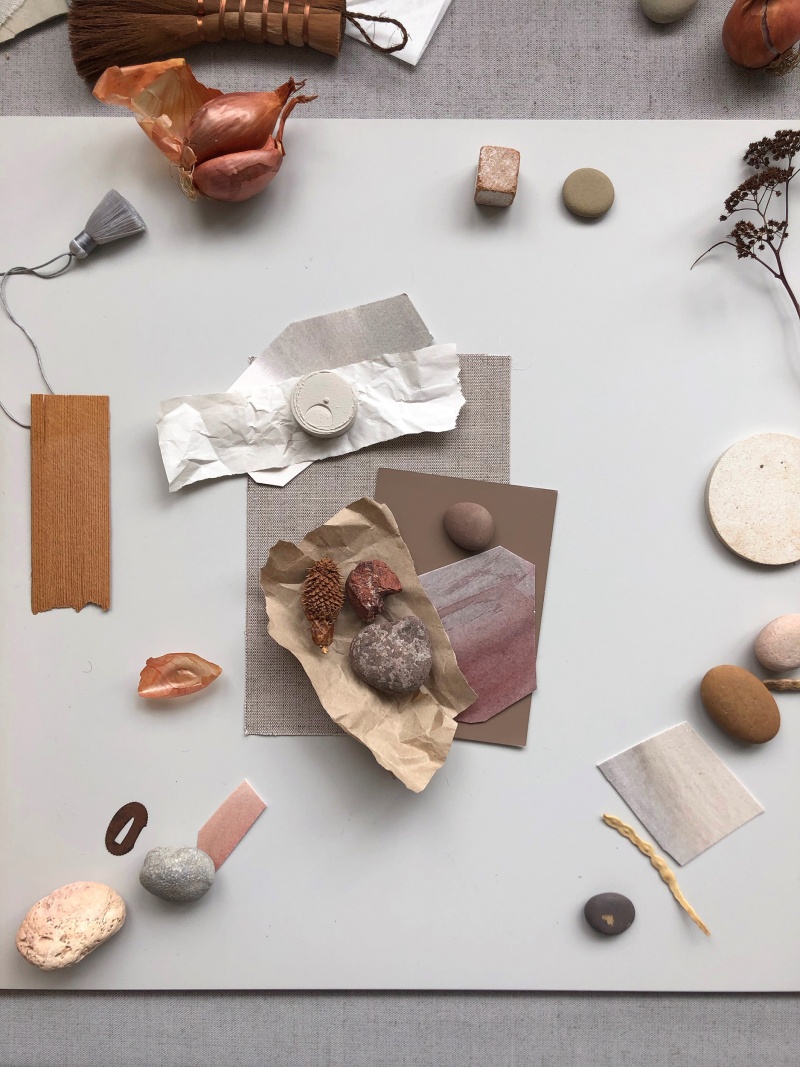 Luv
New sizes and colours for Luv collection by Duravit.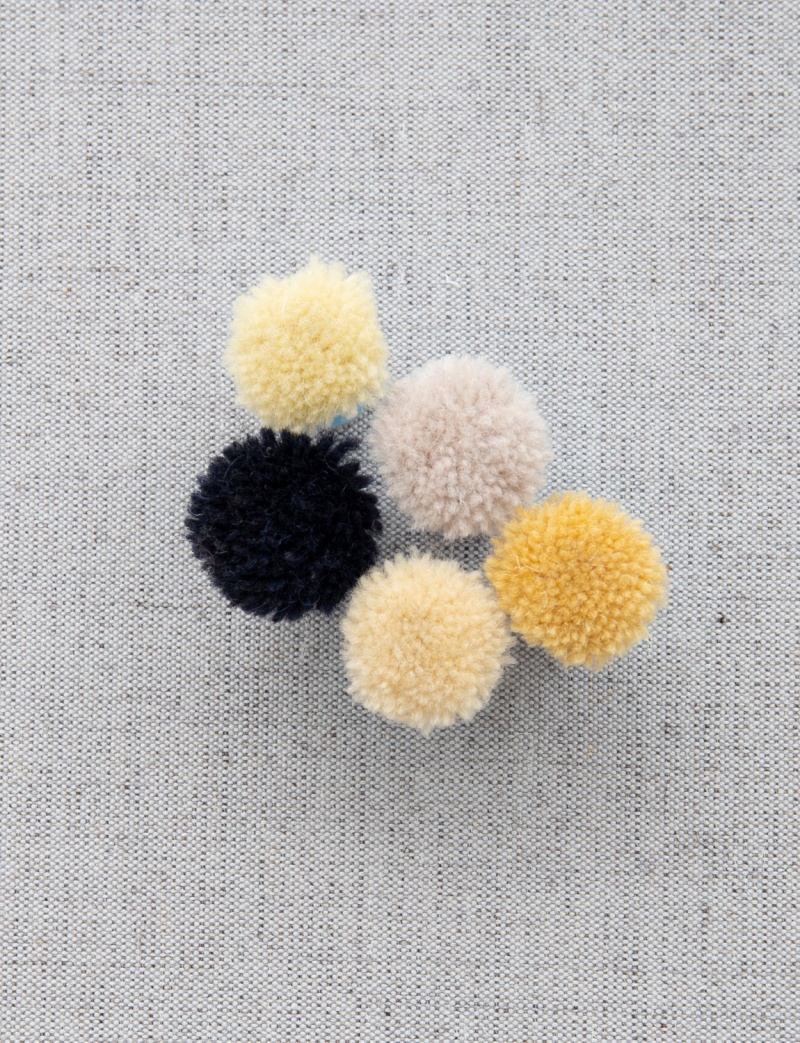 Rugs
Launch of rug collection for Fritz Hansen.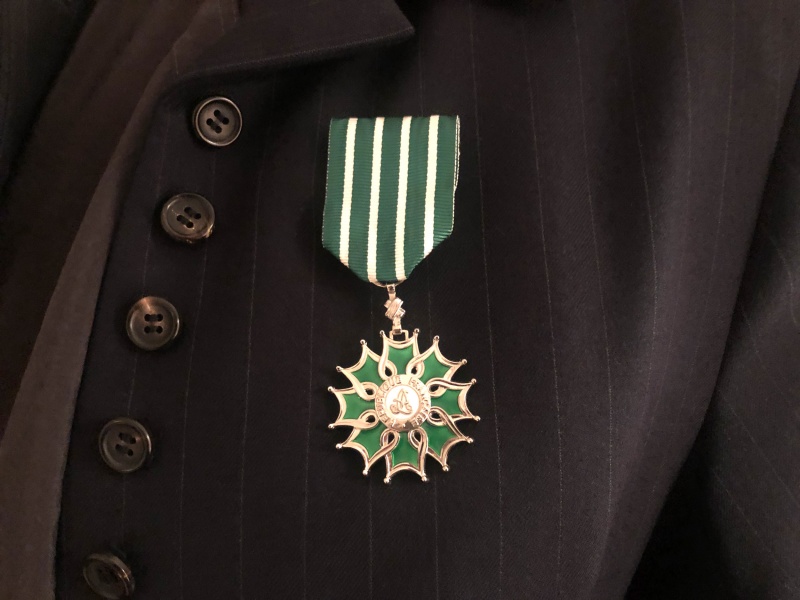 L'Ordre des Arts et des Lettres
Cecilie Manz is appointed Chevalier of the french order " Arts et des Lettres".
The appointment was made at the French embassy in Copenhagen by the Ambassador Caroline Ferrari.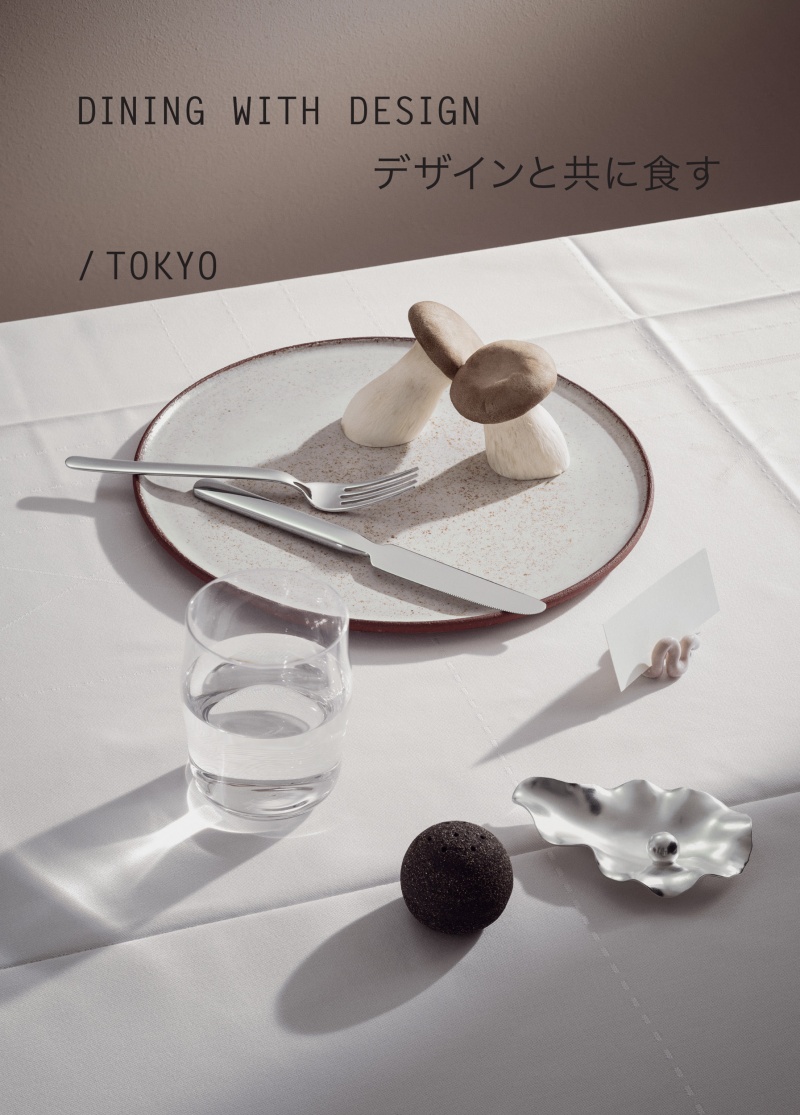 Dining with Design Tokyo
Hibito cutlery and glasses part of the 'Dining with Design Tokyo' at the Royal Danish Embassy in Tokyo. The tableware selection is curated by Margrethe Odgaard.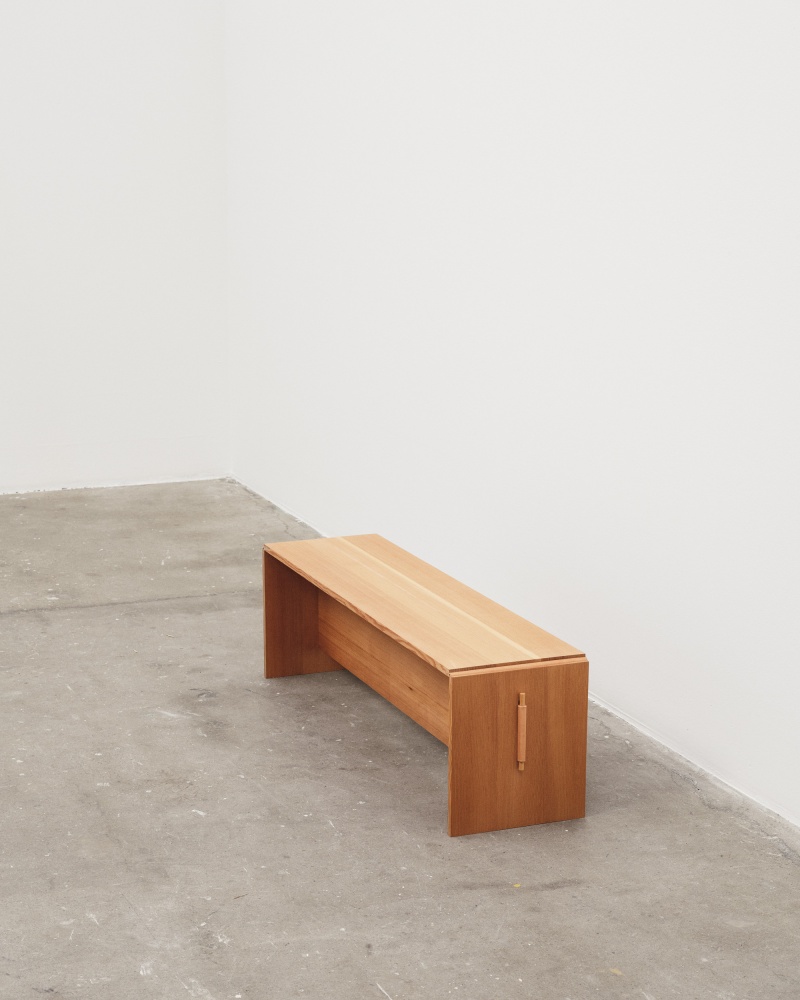 Wedge bench
Wedge bench is presented in collaboration with TAKT at the Cabinet Makers Autumn Exhibition 2019.
November 8, 2019 - May 3, 2020
Opening hours
Every day: 10:00 to 18:00
Thursday: 10:00 to 21:00
Danish Architecture Center, DAC
BLOX, Bryghuspladsen 10
DK – 1473 Copenhagen K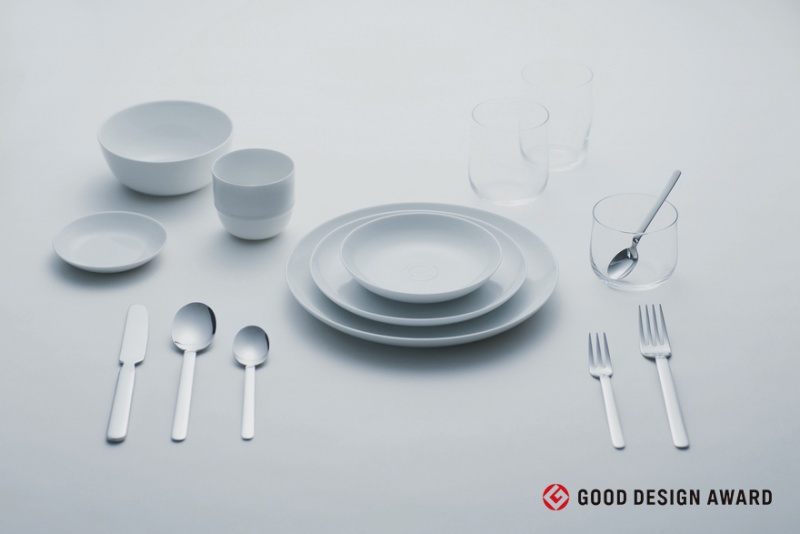 Good Design Award 2019
The Hibito tableware collection is among the awarded winners of the Good Design Award, Best 100.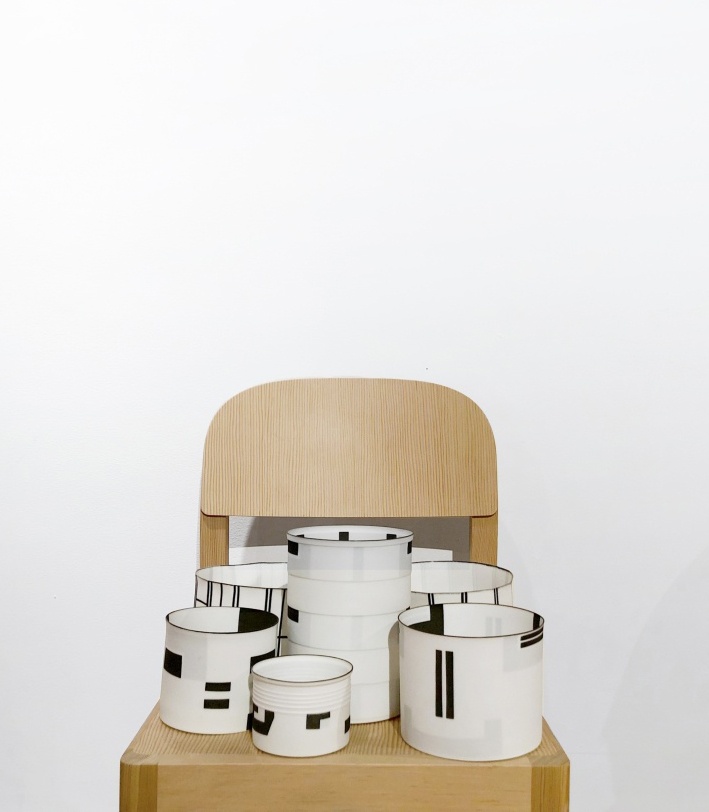 Bodil Manz / Cecilie Manz
Contemporary danish art and design.
Exhibtion at the Santa Fe gallery Peters Projects.
September 6. - October 26, 2019
Open Monday through Saturday, 10AM- 5PM
Peters Projects
1011 Paseo de Peralta
Santa Fe
New Mexico 87501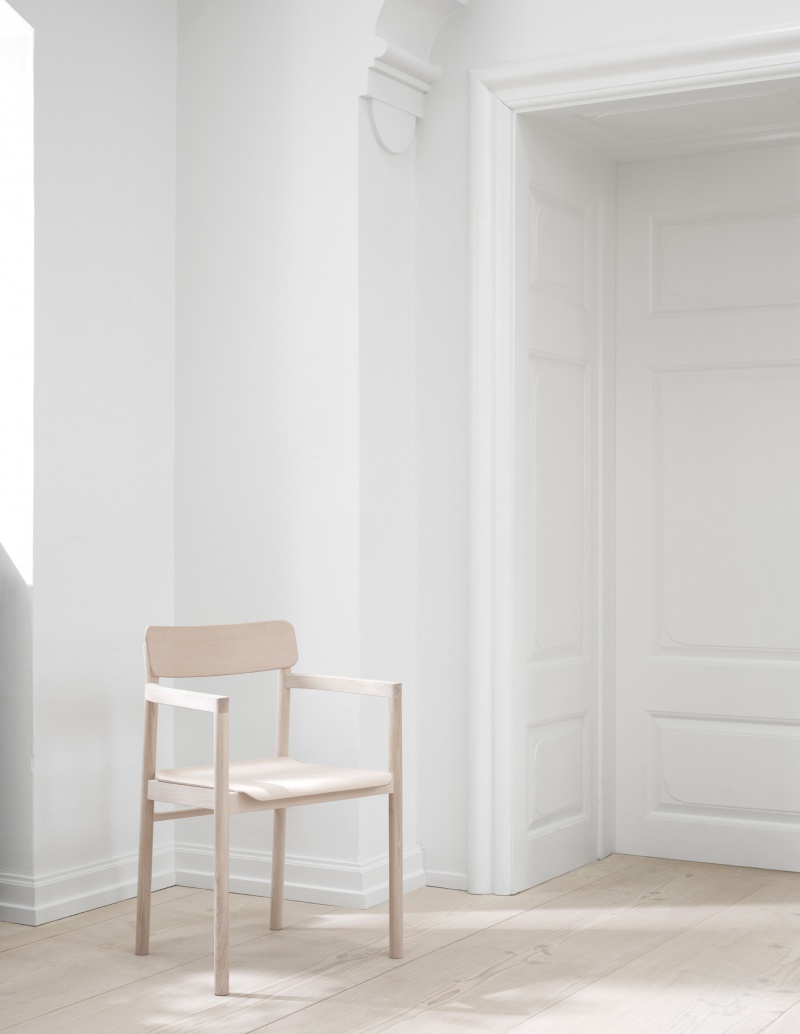 Post collection
Post Chair and Post Table - A new furniture collection made in collaboration with the Danish manufacturer Fredericia Furniture will be launched during Milan design week, Salone del Mobile from April 9th-14th 2019
Hall 22, Stand B25/B27
Silhouette and Affogato
Cecilie Manz has created the two tables Silhouette and Affogato as a part of the Symposia Collection for the Italian metalworking manufacturer, Fucina.
The tables will be launched during Milan design week, from April 9th-14th 2019
Fucina
Via Marsala 7
Milano
From 10.00 to 19.00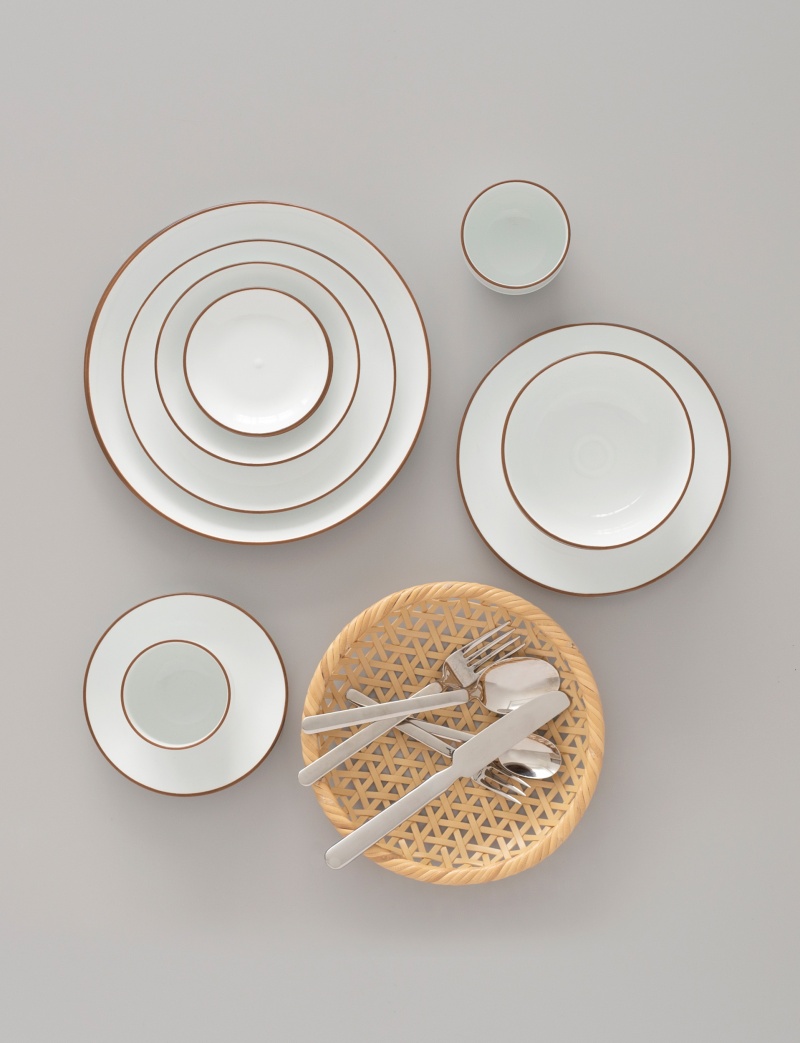 Hibito collection
For everyday use, Cecilie Manz has created the Hibito collection in collaboration with the Japanese brand Actus.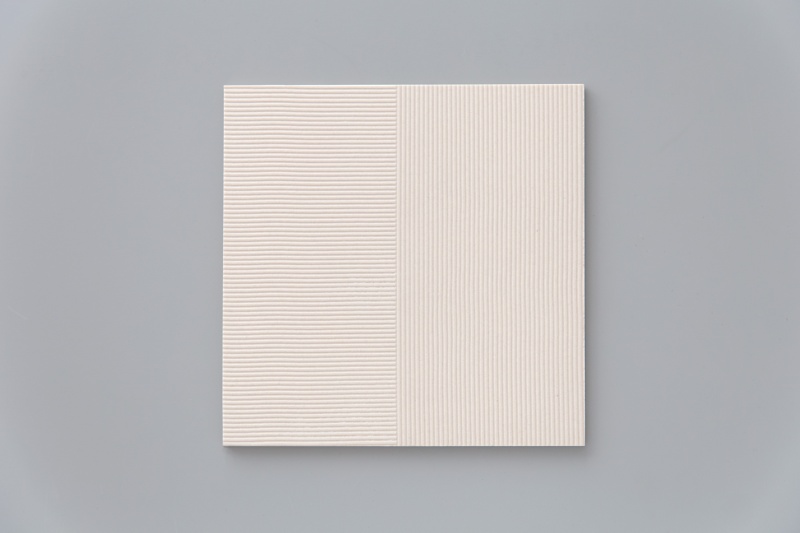 Puro
Puro collection made for Portobello. High burned ceramic tiles for floor and walls, for both interior and exterior use. Delicate lines and silk matte surfaces.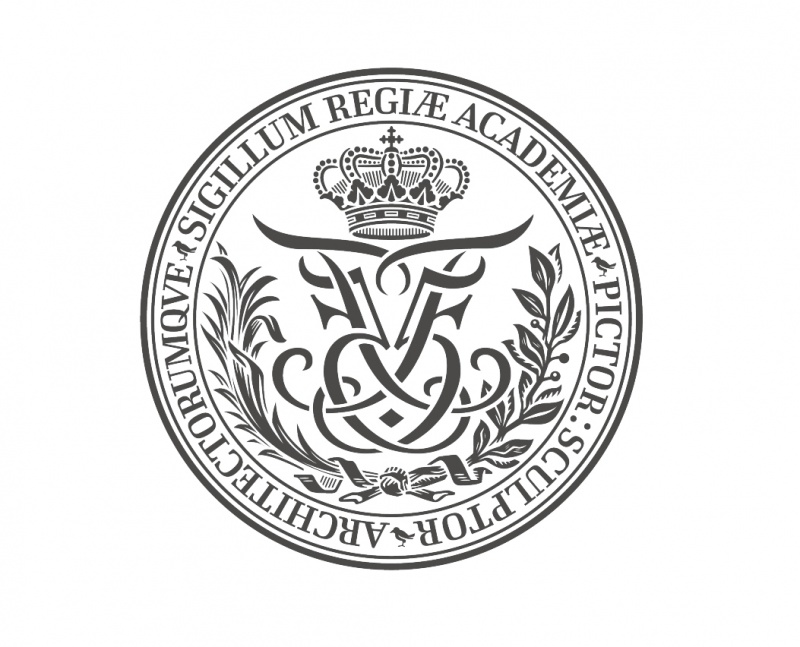 Adjunct professor
Cecilie Manz has been appointed Adjunct Professor at The Royal Danish Academy of Fine Arts, School of Design, Copenhagen.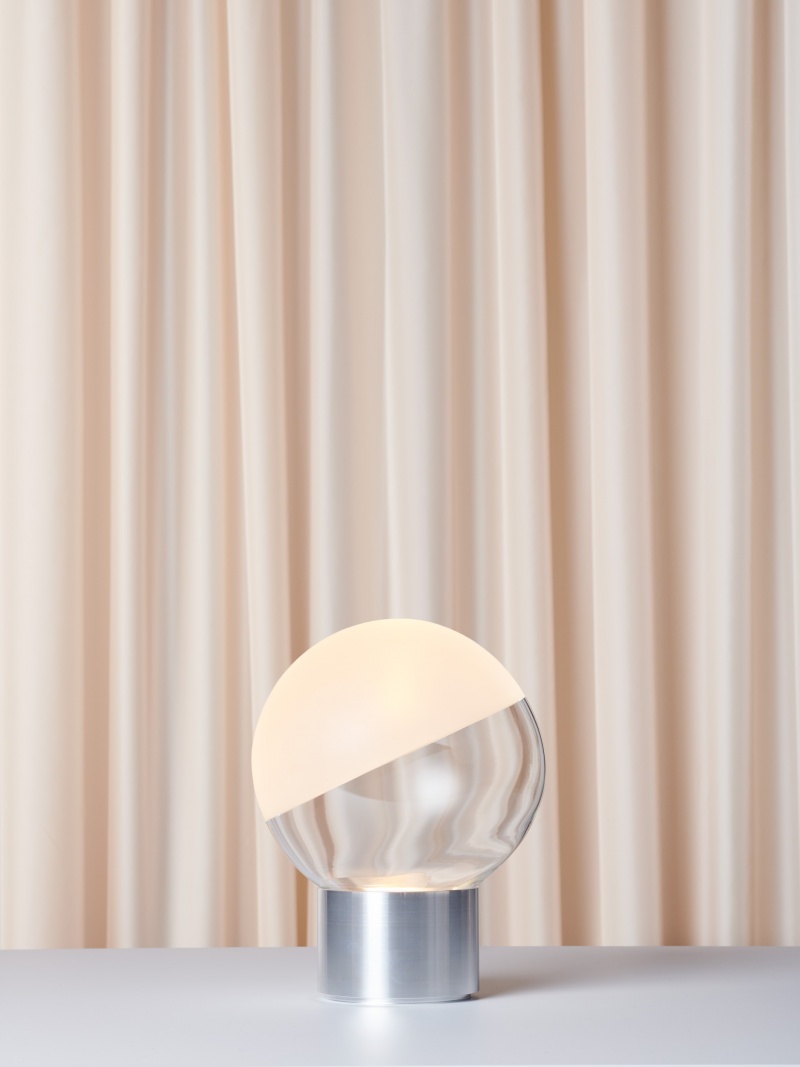 Bauhaus 100 Years
Prototype project for the exhibition "Leuchten der Moderne" curated by Hanna Krüger.
A reinterpretation of a Wilhelm Wagenfeld lamp.
LWL-Industriemuseum Glashütte Gernheim
Gernheim 12
32469 Petershagen, Deutschland
The exhibition runs from 10.02.2019 to 25.08.2019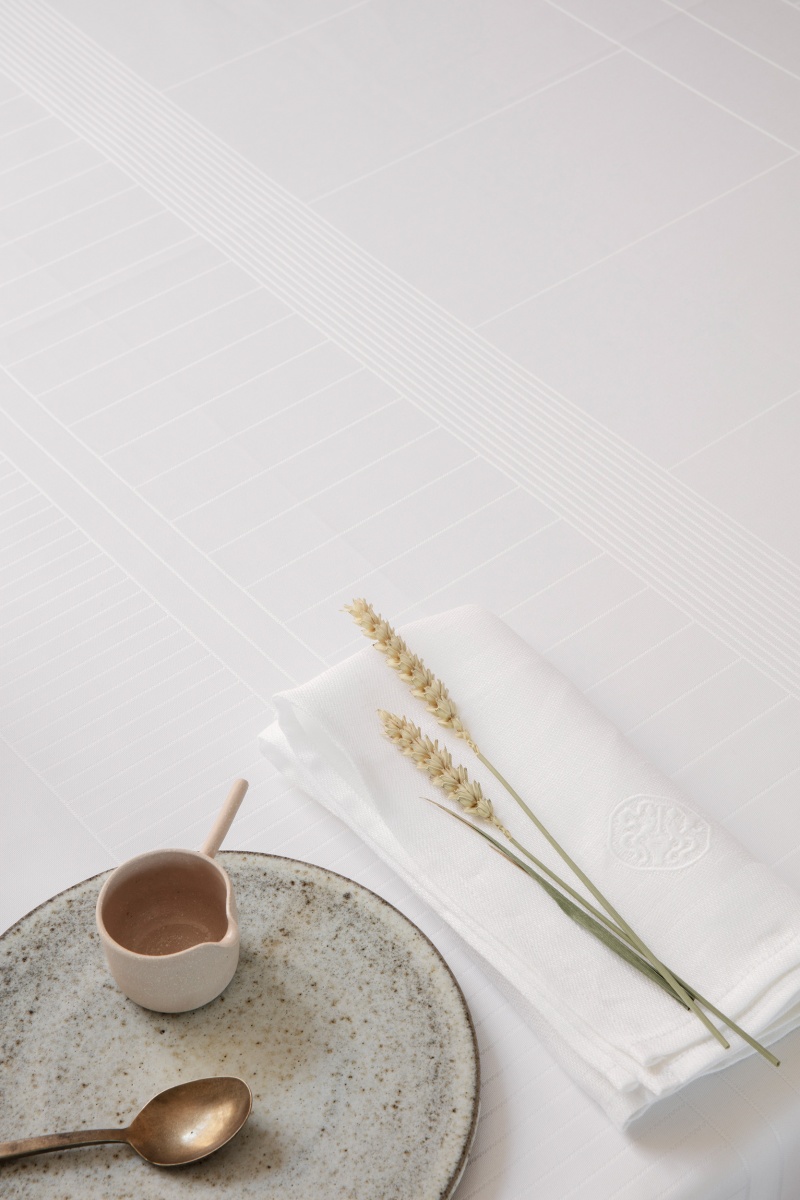 Still life
Three new colour tones has been added to the STILL LIFE collection. White, Grey Blue and Dusty Lavender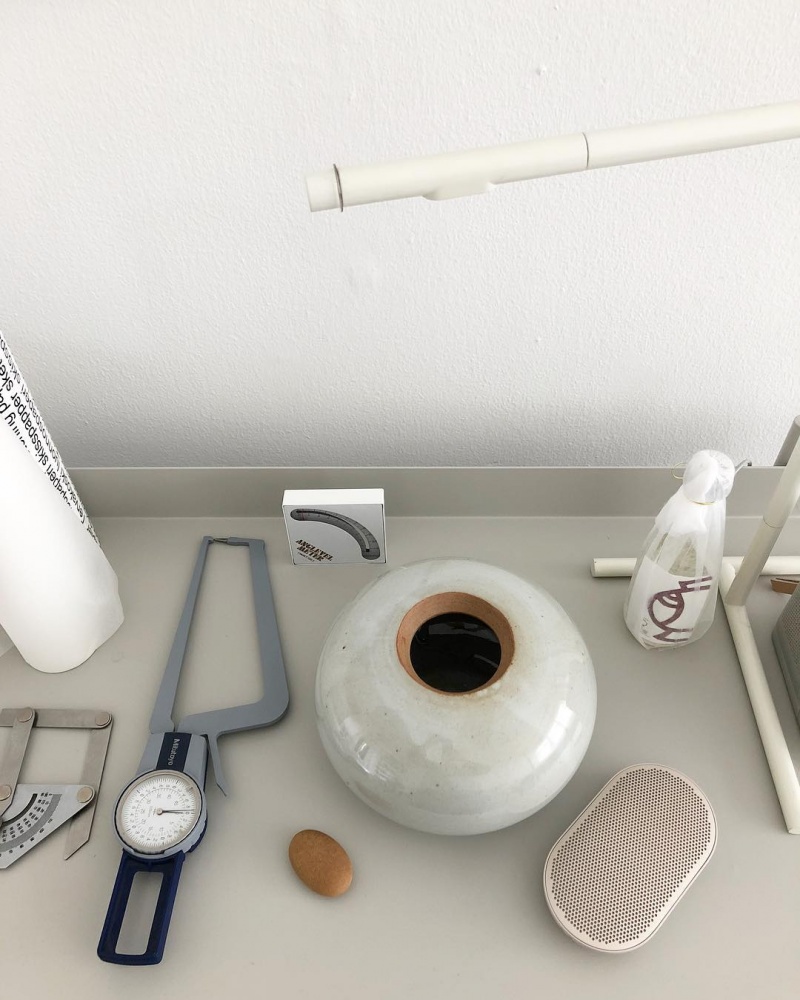 Objects by Fritz Hansen
The Round Vase is added to the Fritz Hansen Objects earthenware together with the unique Tenmoku glaze and a Pale gray glaze.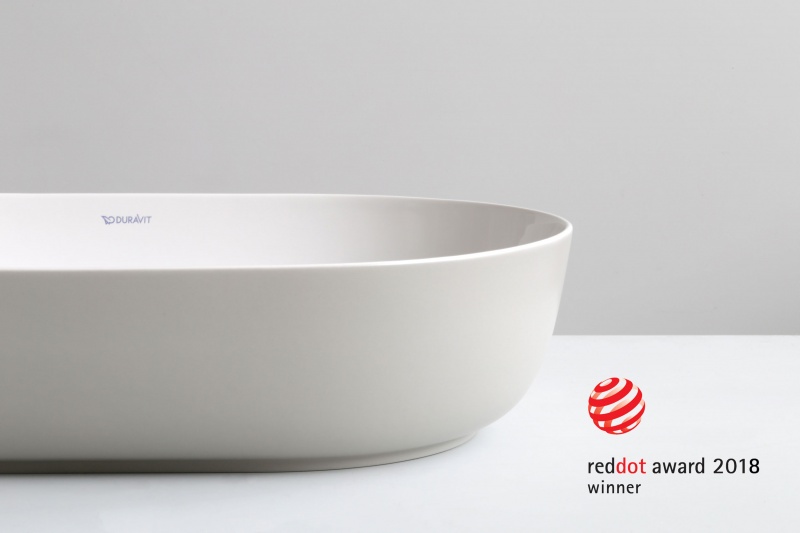 Red Dot Award 2018
The Luv bathroom collection for Duravit receives a "Red Dot" design award.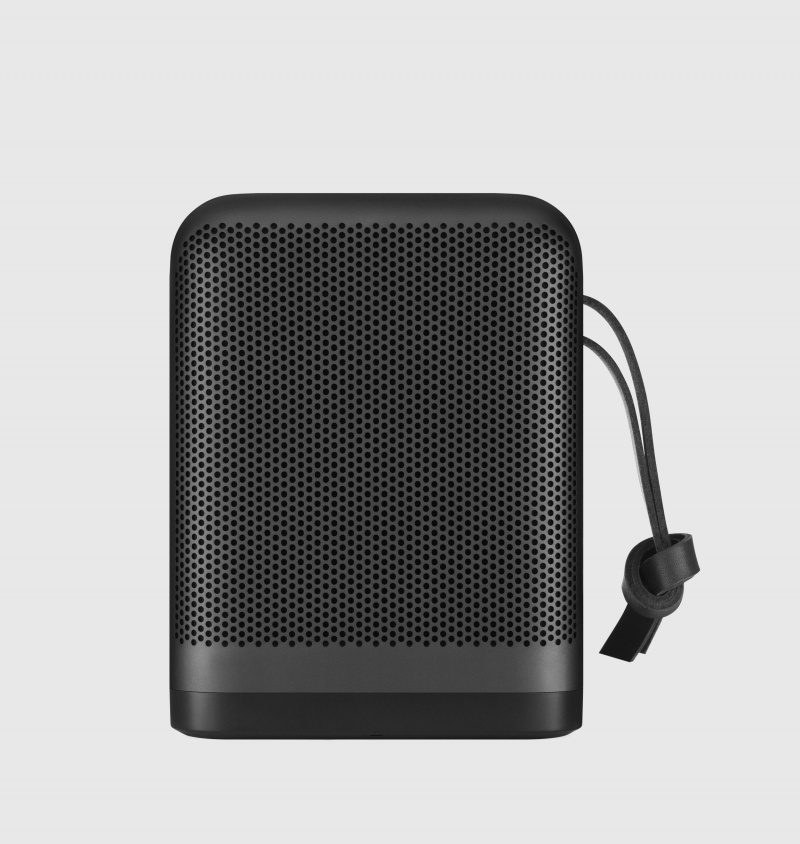 P6
Launch of the bluetooth speaker P6 by B&O Play during Milan design week at:
Bang & Olufsen
Corso Garibaldi 2
20121 Milano
Pages